9 Reasons Norhill is the Best Real Estate Brokerage to work for in Houston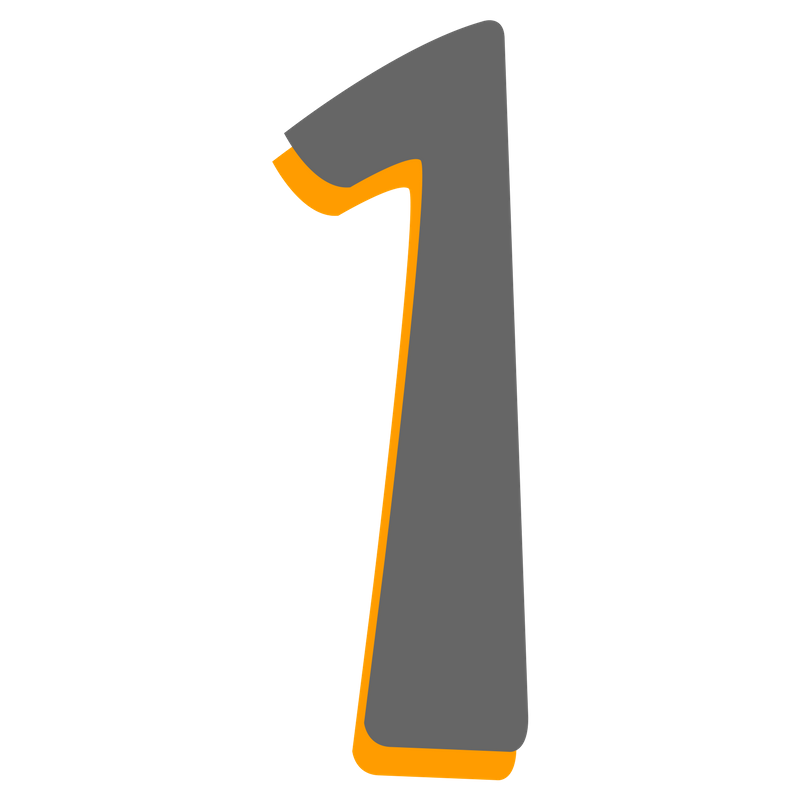 TEAM SUPPORT
Get one-on-one mentoring and support from the broker and co-founders. Our agents enjoy helping one another and understand that collaborating and sharing makes everyone more successful.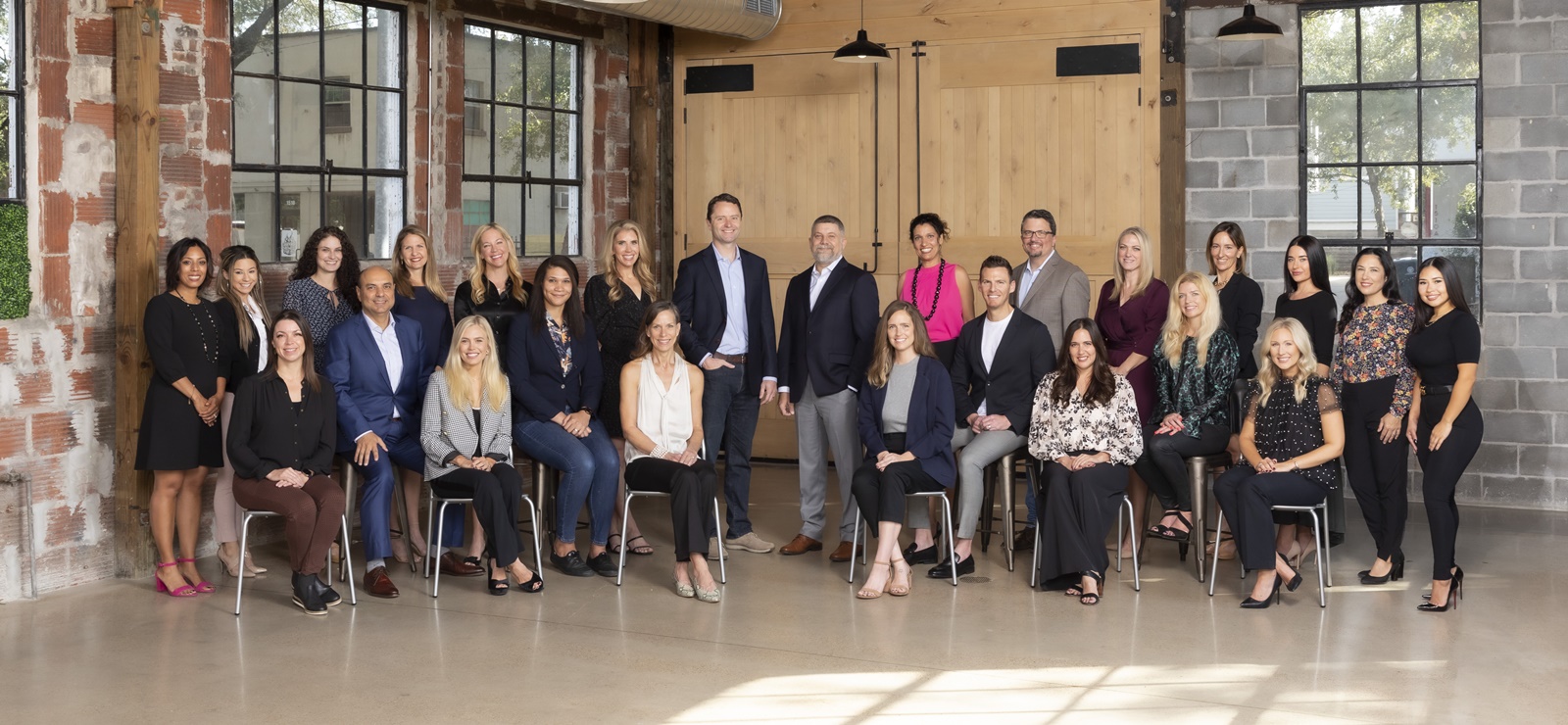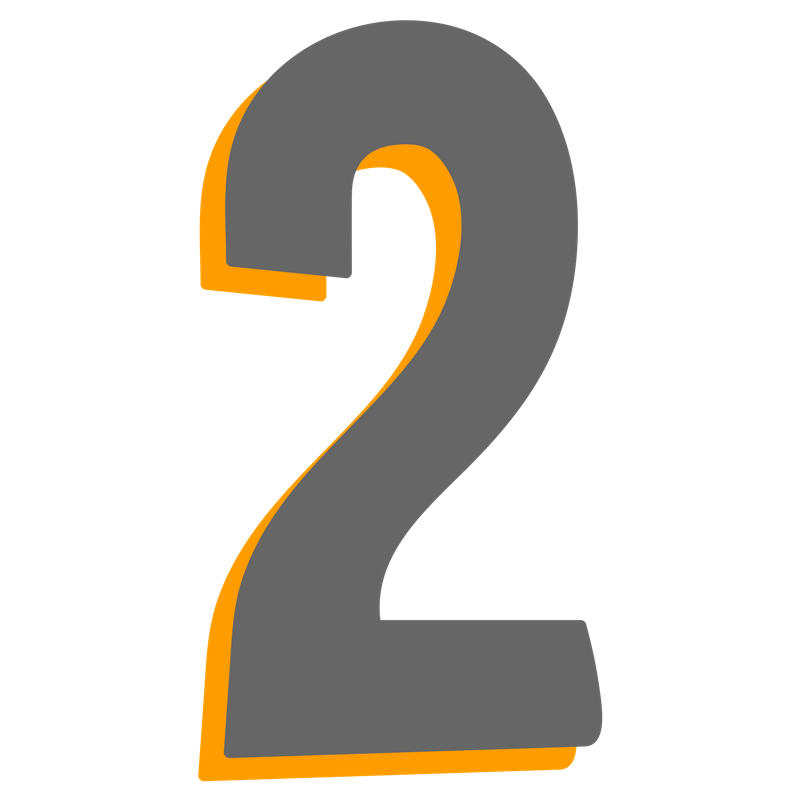 CULTURE
We have built our team using a selective and thoughtful process to ensure that our agents fit our culture. We want agents that are ambitious, tech savvy, helpful, and willing to work according to our core values.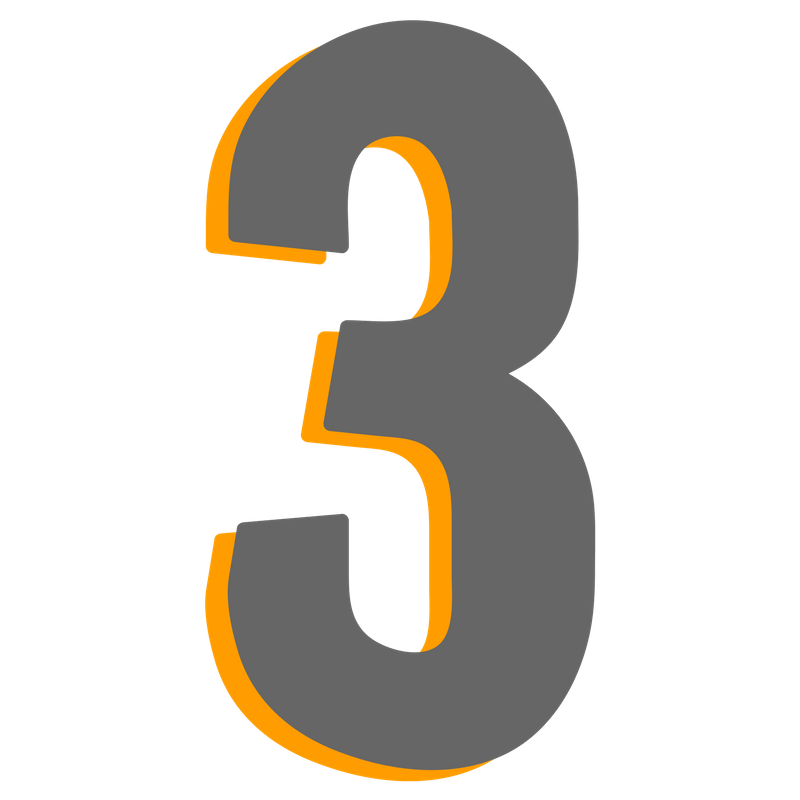 TOOLS AND TECH
We offer the best tools and technology available in the industry to our agents. Since we are relatively small and privately owned, we enjoy the freedom and flexibility to test and implement new tools and tech at a fast pace.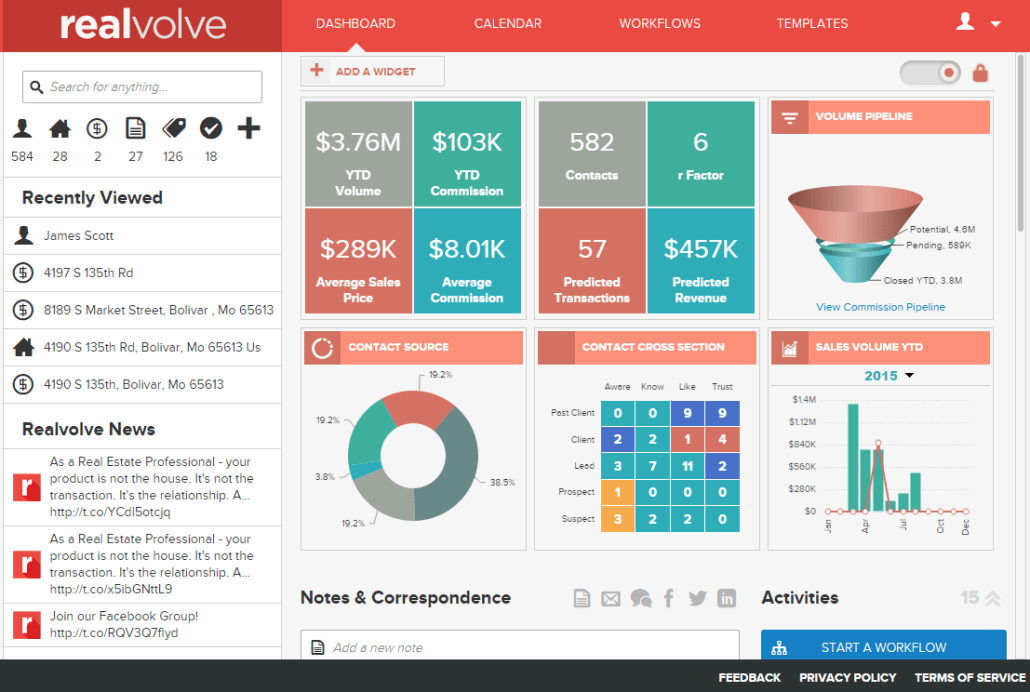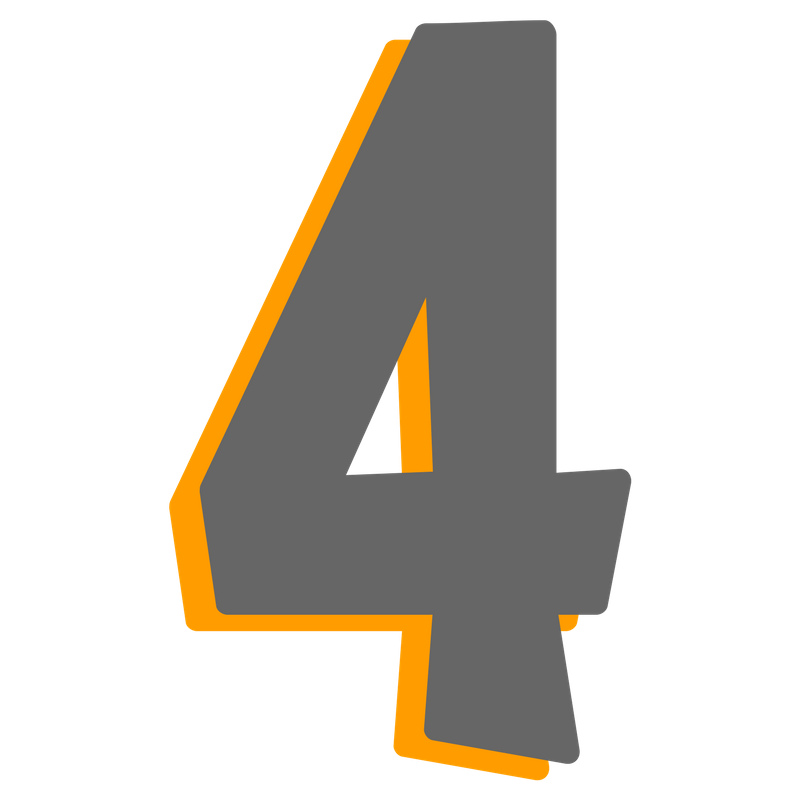 A GREAT OFFICE
The modern design of our office is setup to mimic popular co-working spaces and offers a great space to meet clients, get productive work done, or collaborate with the team.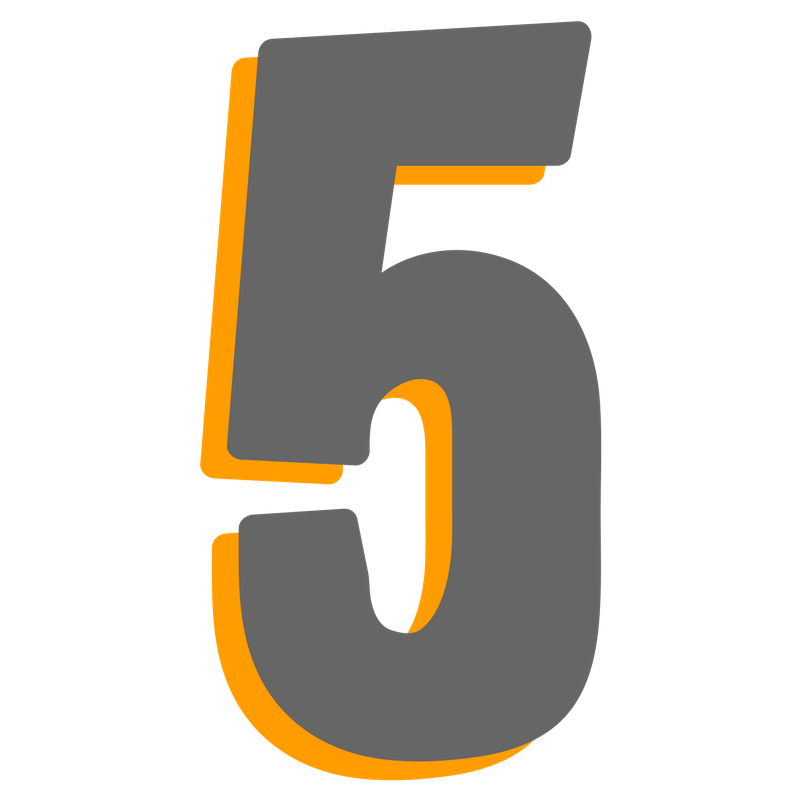 TRAINING
Training for new agents and even season agents can be critical to ramping up quickly or taking your career to the next level. Our web-based system combined with the one-on-one mentoring provides our team with the fundamental systems for starting and growing a successful real estate career.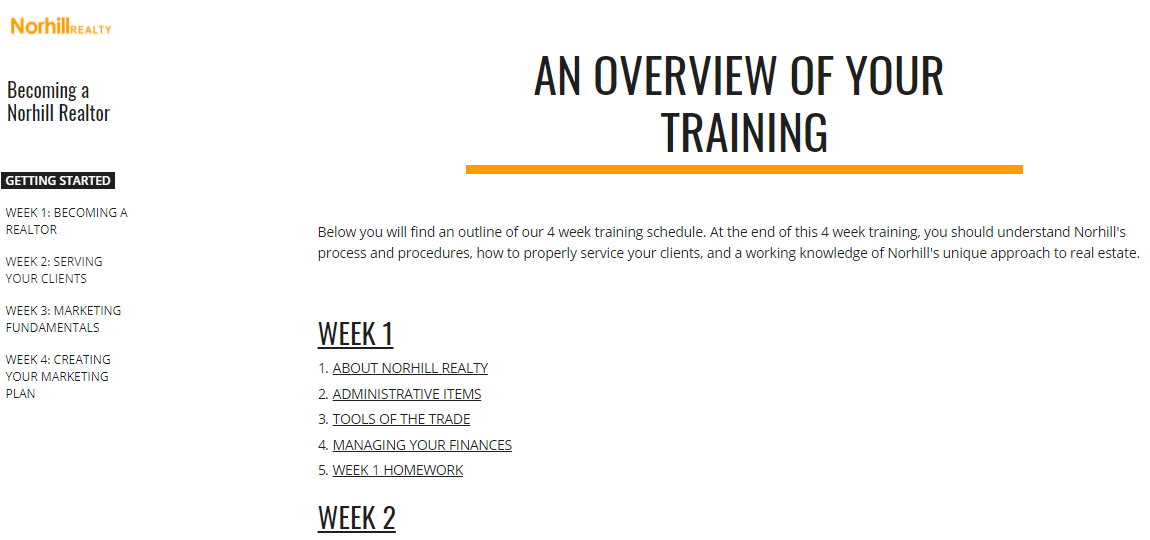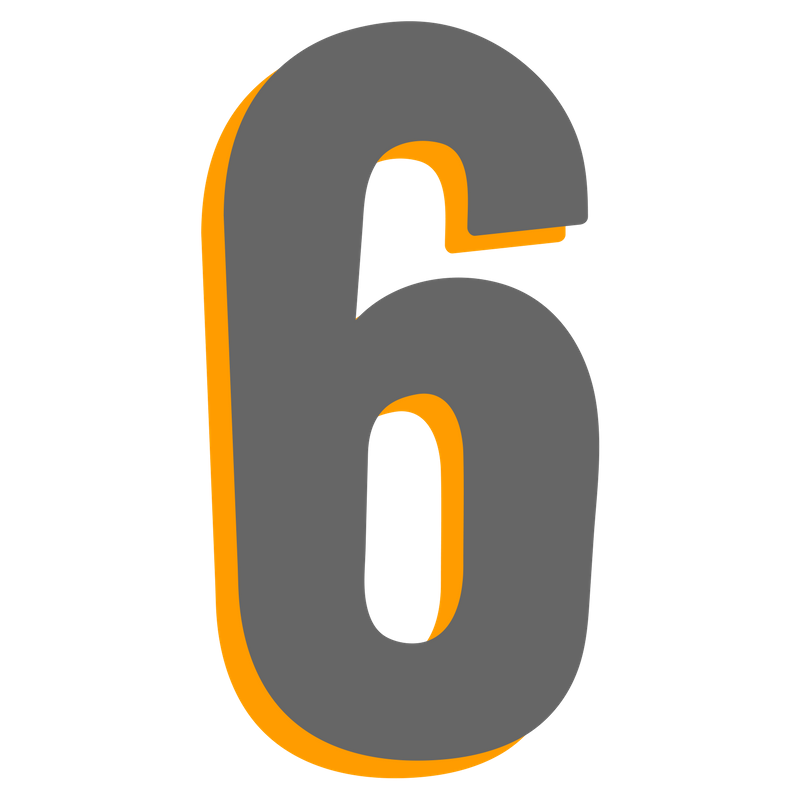 EXPERIENCE
Over the years, we have worked on deals in every corner of Houston. We encourage our team to leverage our experience when meeting with prospective clients which greatly helps in client conversion.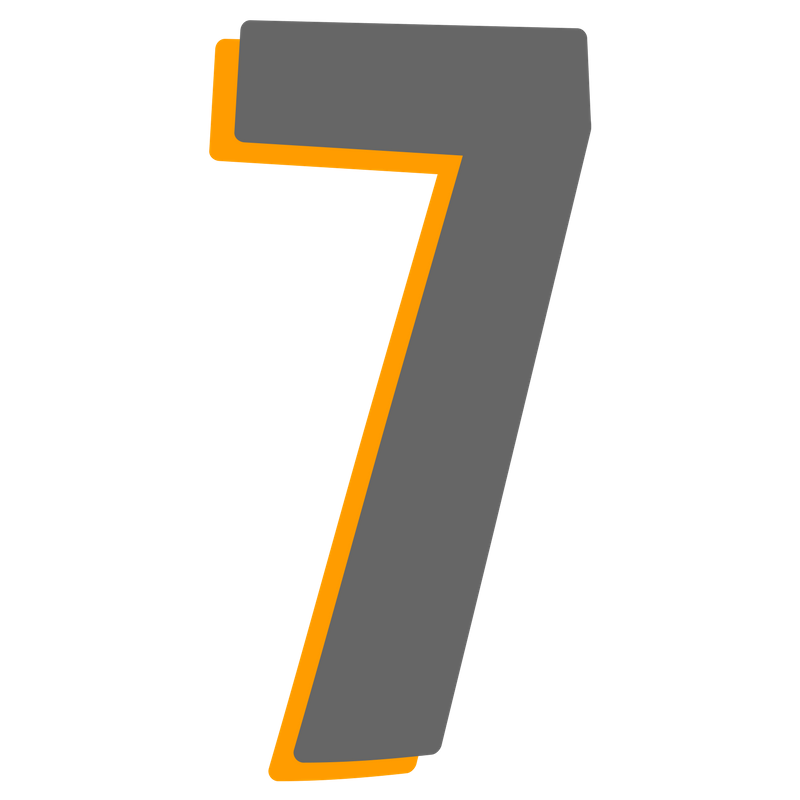 LOCATION
Our Heights office offers our team a central location in Houston that has great visibility with lots of walkable restaurants and amenities nearby. Our team enjoys meeting clients for coffee at nearby Boomtown or getting a great workout in at Studio Fitness.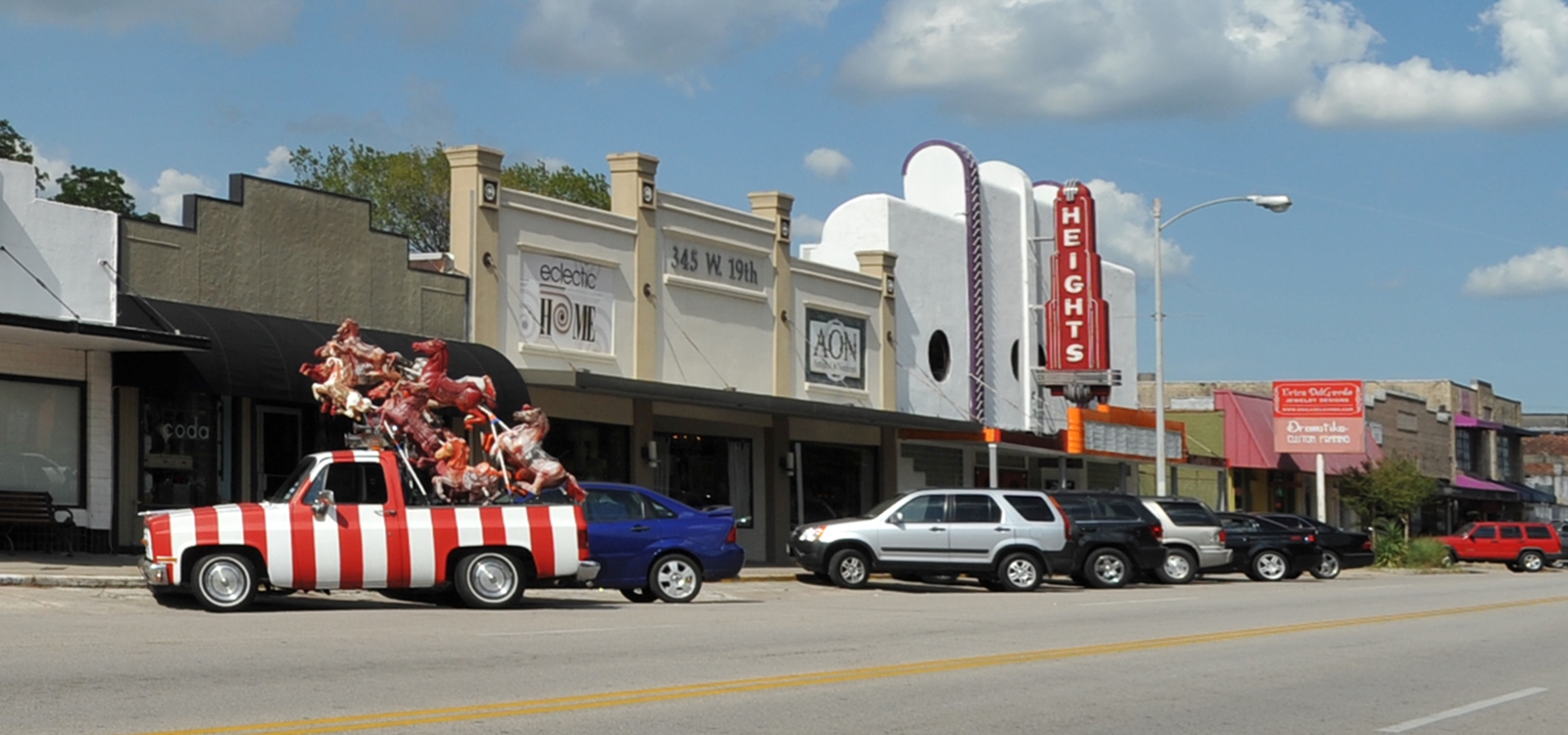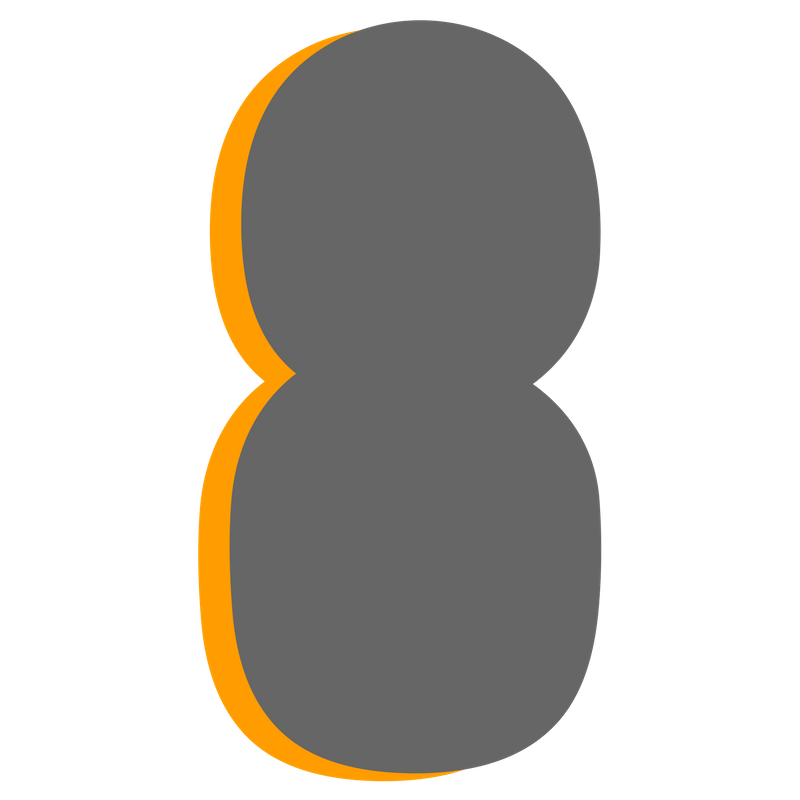 FREEDOM
One of the biggest attractions to being a Realtor in Houston is the freedom and flexibility it offers. We utilize all of the tools and tech available in the industry so that our agents can be productive working from anywhere.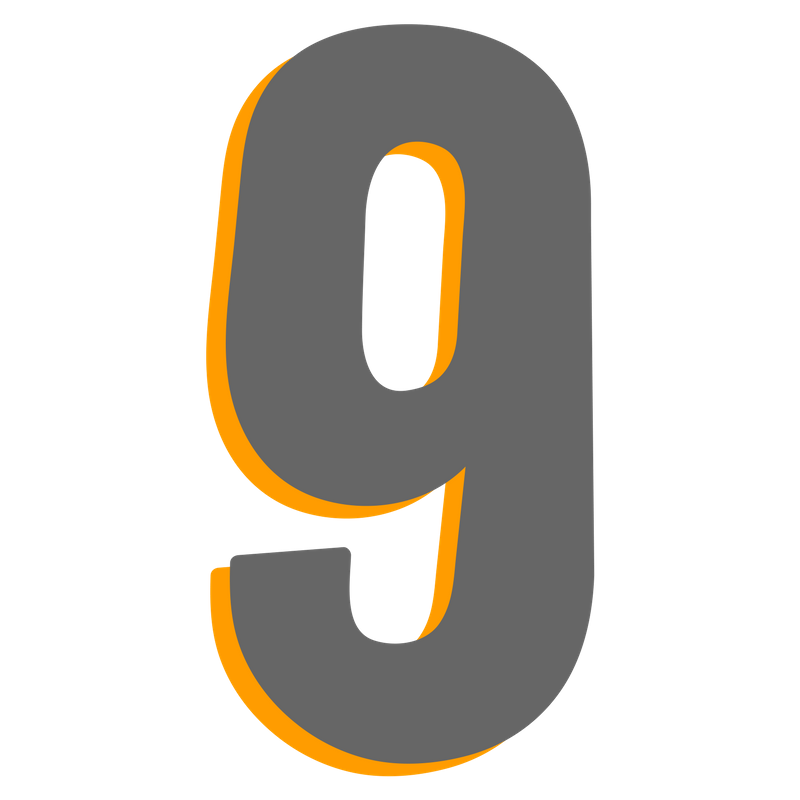 WEB PRESENCE
Our online presence is second to none in Houston real estate. Starting with our professionally designed website, to our social media sites, Google reviews and SEO, we take great pride to ensure our brand is presented professionally and prominently throughout the web.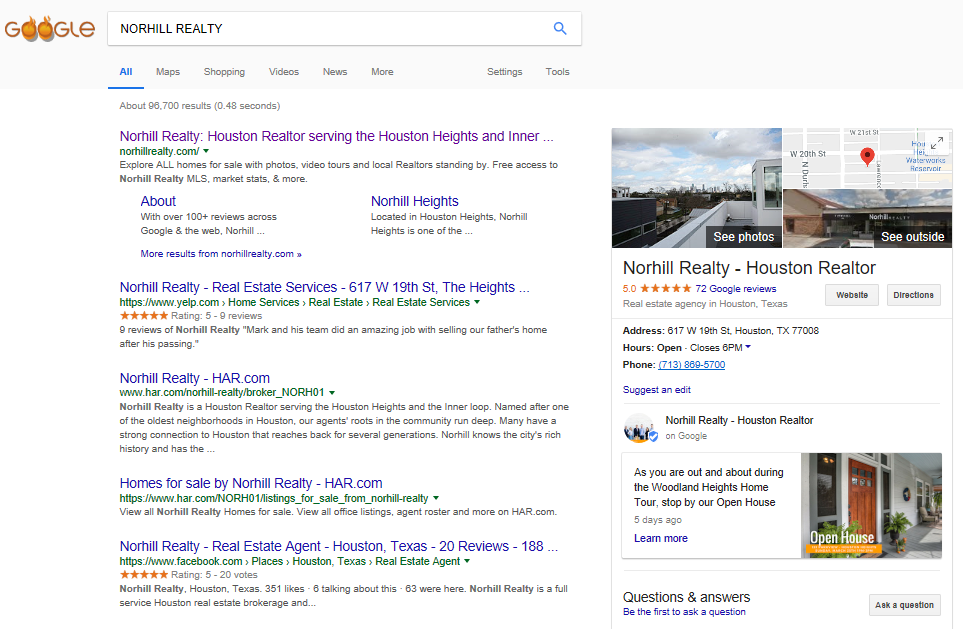 Feel free to continue browsing our site and learn more about our approach to real estate. However, if you are ready to start a conversation with one of our principals regarding opportunities at Norhill Realty, click here to schedule an appointment. Or call Mark Brawley at (281) 650-3384.